This month, and in honor of the most important day of the goth calendar year, we wanted to highlight a recent project that invoked the spirit of Halloween to put a new, creative spin on a standard sales practice—the doorbuster sale.
When Kaz Companies asked us to promote their manufacturer doorbuster sale for select garage doors through October and November, they wanted an approach that would stand out from a sea of other sales ads. We decided to do something a little more nuanced than the typical doorbuster ad. We wanted to let people know about the deep discounts, package deals and surplus of inventory, but we wanted to incorporate a theme that would hook people and add another dimension to the campaign.
The main campaign title—Garage Doorbuster Sale—basically wrote itself, and after throwing out and parsing through a handful of ideas (including a set of "garage door superhero action figures" to promote different door models), we landed on a Halloween angle that gave us plenty of room to play around with a creative landing page, email marketing, and digital and radio ads.
Though we have to pivot the theme quite a bit to work in November, we had a lot of fun creating spooky content for October encouraging people haunted by a creaky, malfunctioning garage door to invest in a brand new one and save some serious dough.
---
Landing Page: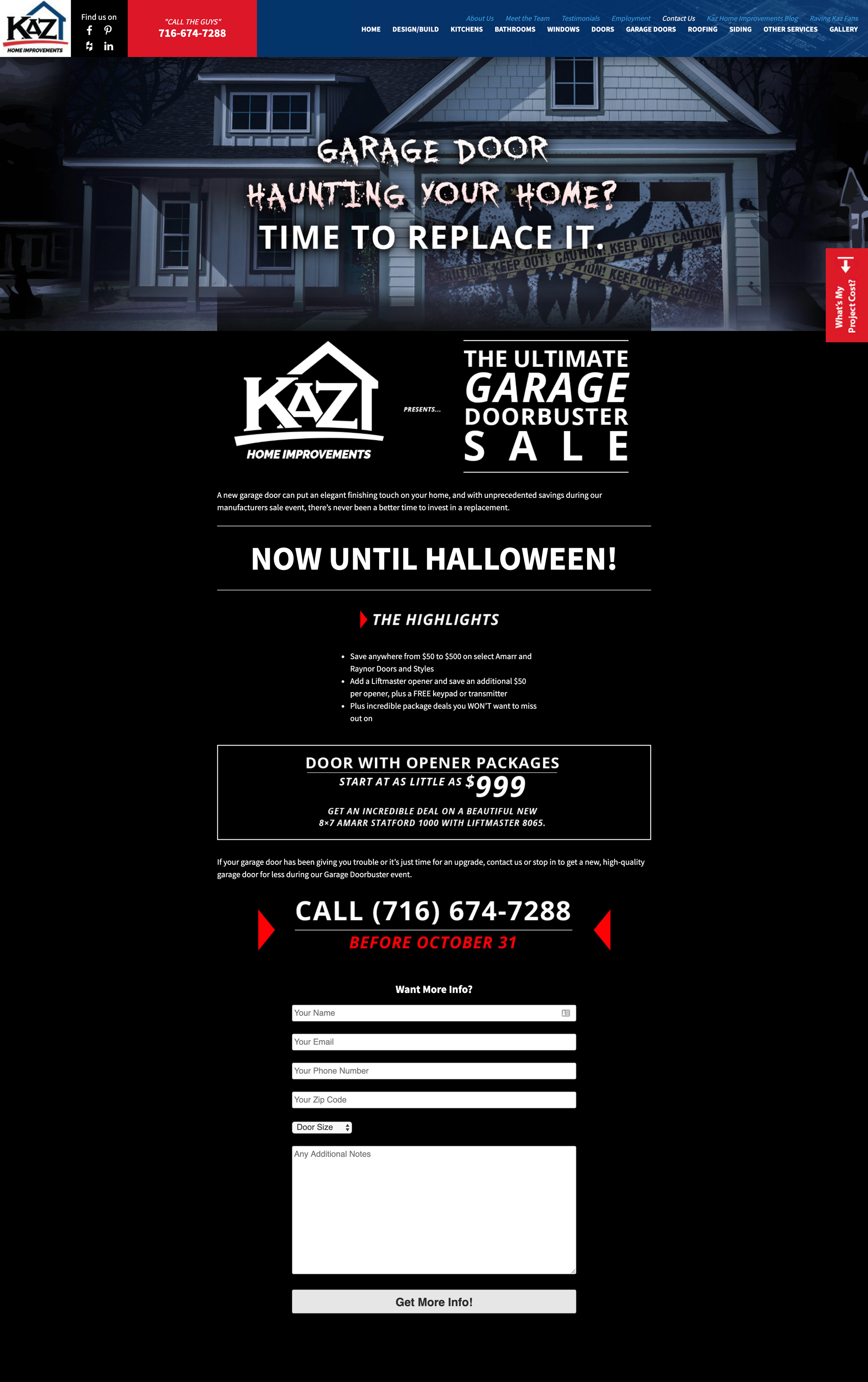 ---
Radio Ad: 
Think "Thriller" meets unbeatable deals on garage doors.
---
TV Ad: 
---
Display Ads: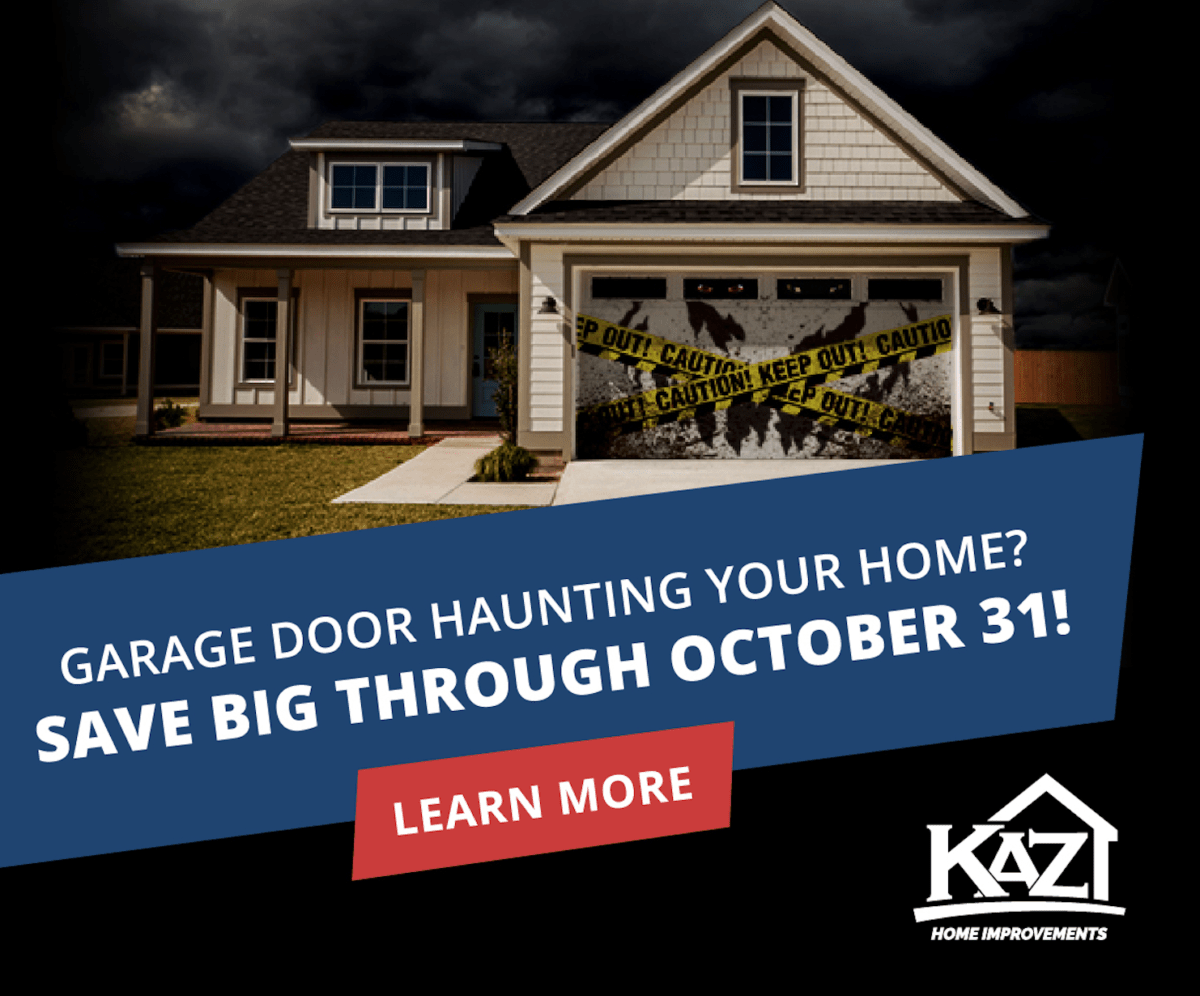 ---
Facebook Ad:
This concept is for a carousel ad which features some introductory text as well as a series of photos and links to the sale landing page. 
Garage door haunting your home? Time to replace it. Save big on select doors and styles during our garage doorbuster sale.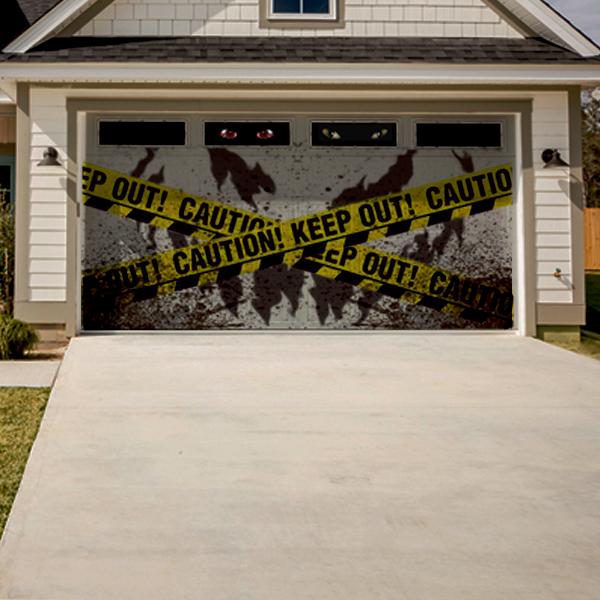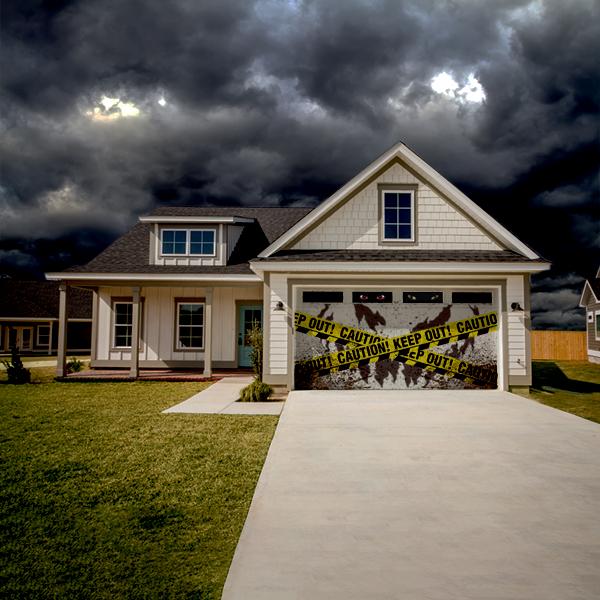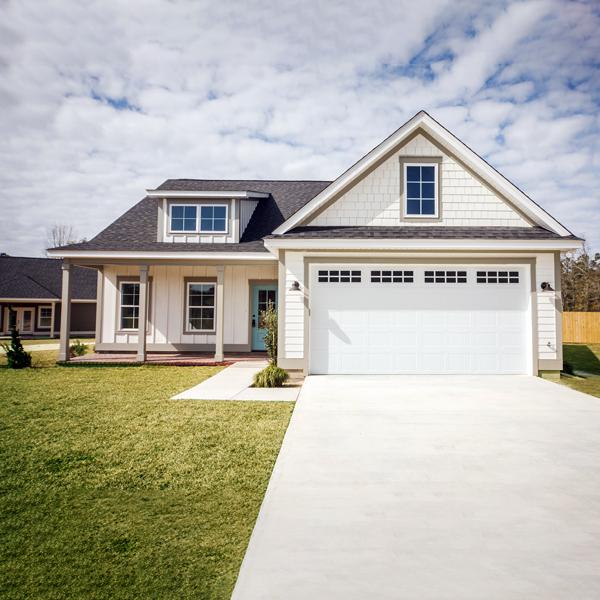 Sign up for our newsletter...
Give us your email and get our stuff delivered to your inbox. You might not regret it.
Thanks for subscribing! You won't be sorry.
Uh oh. Something went wrong.