Happy holidays from Quilted Squirrel!
Are you still in the office? Or maybe you're catching up on emails from the rich-chocolatey warmth of your own sofa. Either way, now's the perfect time to go photo hunting with Quilted Squirrel!
What? Who? Where?!
In this year's extra-special holiday card, we've hidden 26 items for you to find. Each one represents a person, place, or thing worth celebrating in 2021. 
It's like a year in review, only better! (And way more fun.)
Can you find all the items in this photo?
CLICK ON THE IMAGE TO START HUNTING!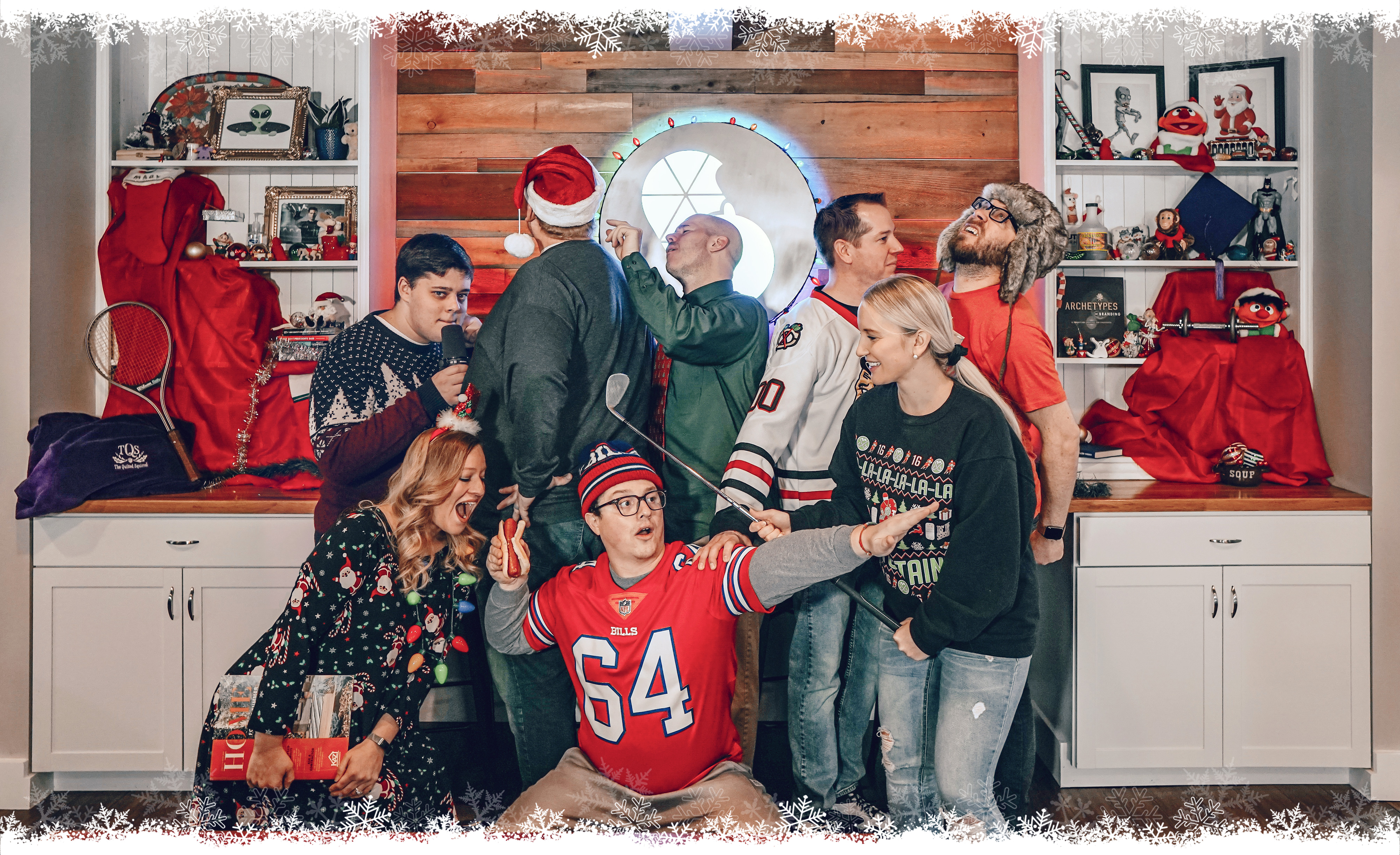 Sign up for our newsletter...
Give us your email and get our stuff delivered to your inbox. You might not regret it.
Thanks for subscribing! You won't be sorry.
Uh oh. Something went wrong.