It's all fun and games until deadlines need to be met. (Actually, we still have fun with our projects – just not quite on the same level.) When we're not judging cinnamon buns or relaxing near the tiki fountain, you'll find us creating great things for our wonderful clients.
Here are just a few of the things we've been working on lately:
An Animated Video for Truck-Lite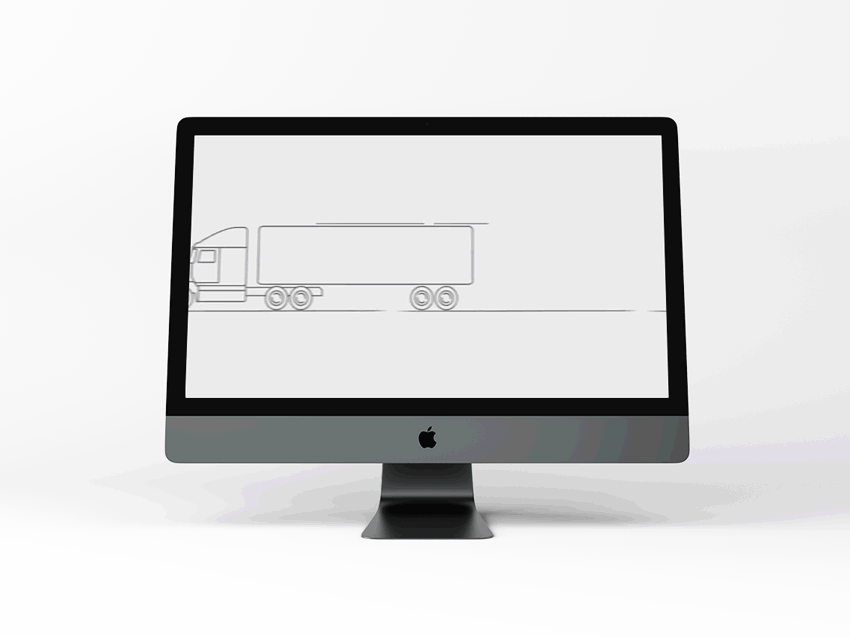 Truck-Lite approached us to create a 60-second animated video for their latest Road Ready product/service in collaboration with Continental Tire. We partnered with Truck-Lite's senior graphic designer, using their artwork and bringing it to life in an informational animated video.
A Capabilities Commercial for Kaz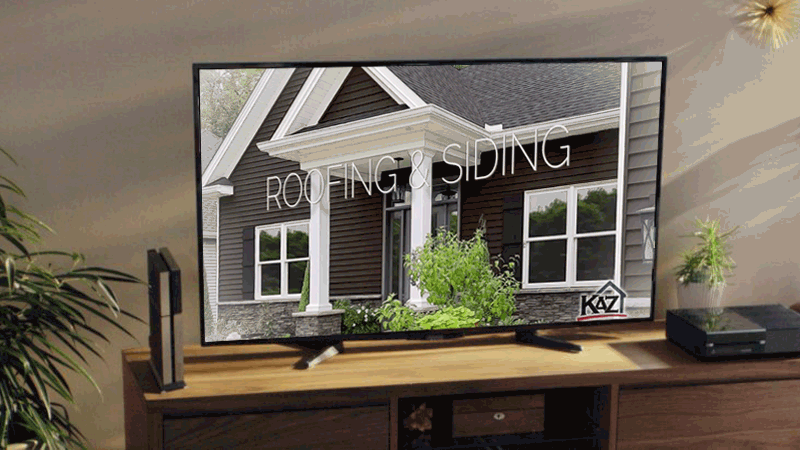 Kaz wanted to highlight the fact that they are able to make their clients dream home a reality – with everything from design to execution. The overall goal of the commercial was to showcase the plethora of options Kaz is able to provide.
Promo Videos for Skate Anytime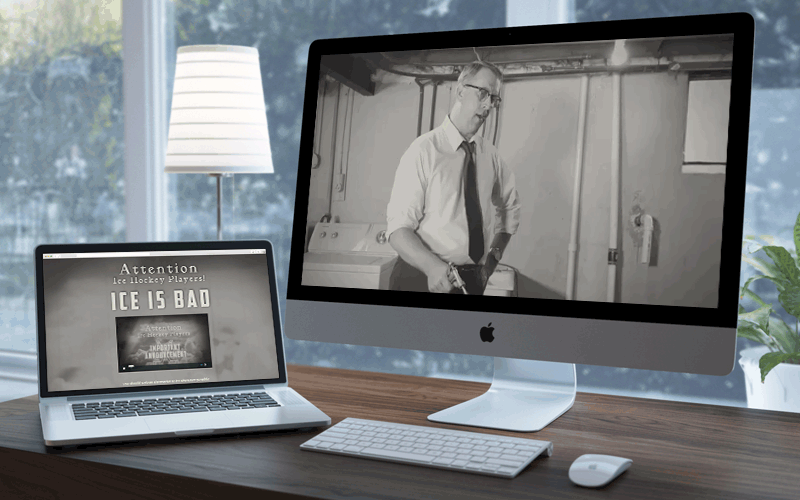 Skate Anytime wanted an out-of-the-box approach to promote their synthetic ice for the holiday season. After several brainstorming sessions, we used our quirky humor and landed on the idea of recreating an old-timey 50's style commercial to use as a digital ad, linking to a custom landing page at iceisbad.com.
Marketing Collateral for Paul Smith's College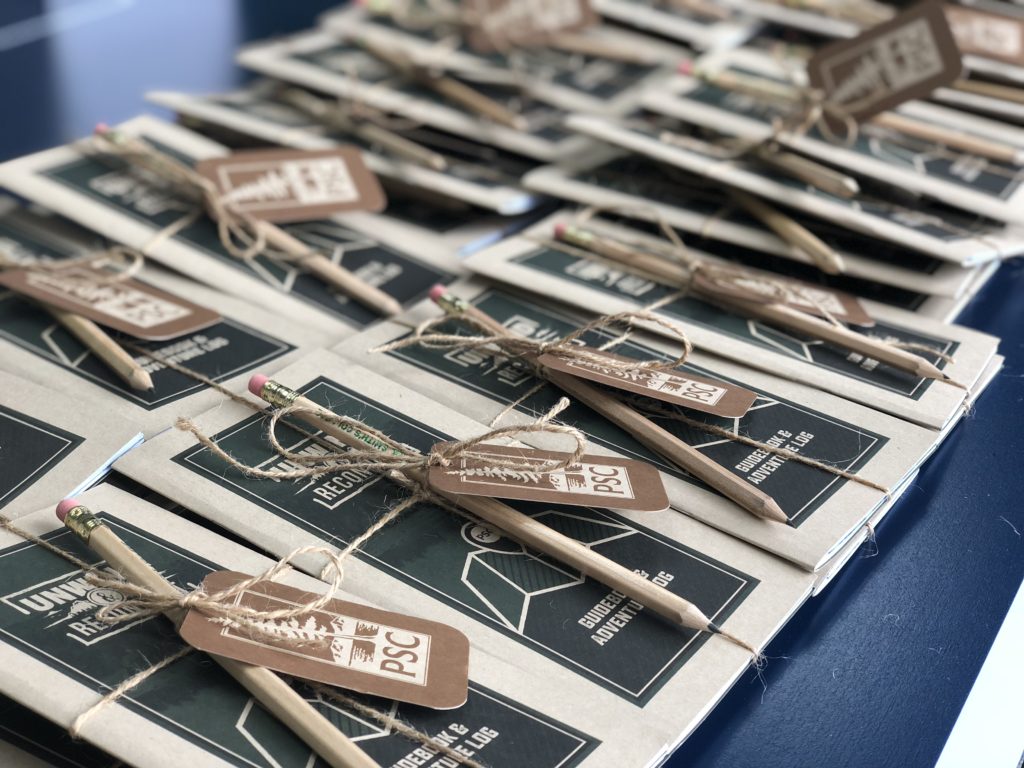 Paul Smith's College tasked us with creating materials for their hosted groups program, where groups can host their next outing on campus and have access to Paul Smith's amenities.
Our team got to work producing a promotional video, designing and developing a custom landing page, and creating gift packages for attendees comprised of adventure guidebooks (designed in-house by yours truly) and custom PSC pencils – all hand-wrapped in twine and topped with a gift tag. (We still have the cuts on our fingers to prove it.)
We are always thankful our clients choose us time and time again to develop their creative campaigns and content. Stay tuned – we're storing up even more projects to share soon!
Sign up for our newsletter...
Give us your email and get our stuff delivered to your inbox. You might not regret it.
Thanks for subscribing! You won't be sorry.
Uh oh. Something went wrong.